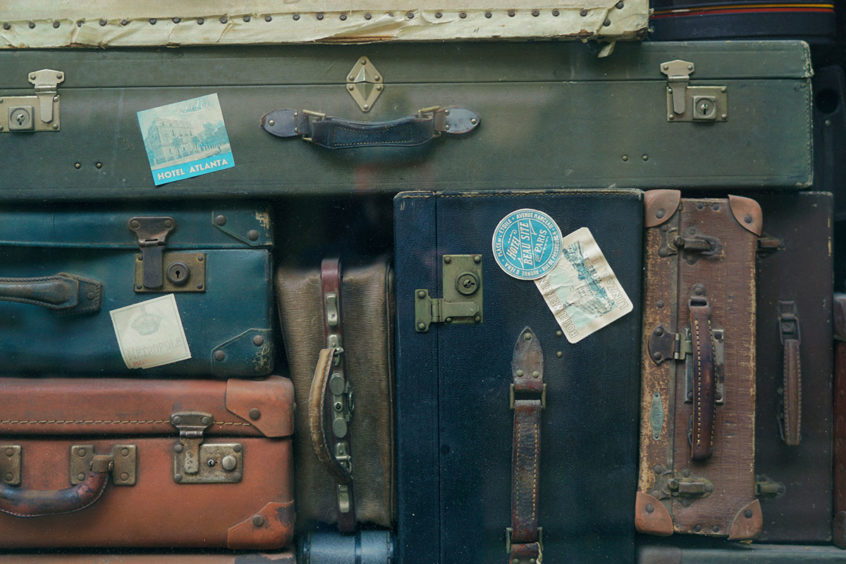 Once upon a time, when facing a Permanent Change of Station, or a PCS, families relied heavily on Uncle Sam to handle the details. The military orchestrated all of the logistics of the move, provided ample housing on the installation, and even helped ensure the family was settled in and taken care of. Every aspect of life was well-provided for within the base boundaries, from schools and parks, to commissaries and entertainment. It was considered a last resort to live in the communities surrounding military installations.
Times have changed. Members of today's military are much more likely to be married and have families than in years past. Base amenities have dwindled, housing is now privatized and extremely limited, base schools are almost extinct, childcare centers have prohibitively long wait-lists, and career-minded spouses are seeking employment in local communities and surrounding metro areas.
The result is that most military families now live outside the base boundaries and are taking PCS moves into their own hands. They're no longer relying exclusively on the military to tell them where to live or even how to get there.
Today, families want housing secured as soon as they have orders in hand (potentially monthsbefore the actual move), not during the ten-day "house-hunting" window allotted to them once they arrive. Even before their new duty station is official, resourceful military spouses start researching all possible destinations in their future. They want to know about area schools, points of interest, the culture, lifestyle, and the real estate market. Some of this information is available online — spread around the web — but none of it is tailored to the unique needs of military families.
Understanding PCS Stress
Every year, the Defense Department relocates roughly 240,000 military families to new installations in the U.S. and abroad. As soon as a service member has PCS orders, or even rumorsof orders, the search for a new home begins.
The research burden typically falls to the military spouse, and she — 92 percent are female —is proactive and on a mission to re-establish their family's pattern of life as quickly and seamlessly as possible. Families are not only looking for school ratings and housing costs, but to replace their day-to-day amenities like grocers and activities for the kids, as well as essentials like healthcare and childcare. This is no easy task; usually, it requires hours of searching dozens of websites, and sifting through piles of crowd-sourced reviews — and you know what they say about opinions.
Once a home or several homes have made a family's shortlist, there are several courses of action they could take. They can foot the expenses of a "recon" trip (sometimes cross-country or farther), impose upon a friend or fellow military spouse who is stationed at their destination to scope out the properties, call out to strangers online to volunteer feedback or sign a lease sight-unseen — and hope for the best. Buying or selling a home carries its own set of unique challenges and stresses due to the nature of a military move.
Where You Come In
With this shift in the nature of military moves, comes an opportunity for savvy agents to assist military families in transition. By understanding the compressed timeline, geographic challenges, and mindset of a military client, you'll be able to serve them more efficiently. All too often, agents (even those in military-dense markets), leave this significant portion of the market out of their portfolios. Military families deserve to work with agents that are well-versed in the challenges they face in home-ownership, know which products serve them best (like the VA Loan), and can truly advocate for them in the process. And when active duty and veteran home buyers make up 20 percent of the market, you can't afford to ignore them!
Stick with us as we shed some light on the military family, their behaviors, and how to stand out to them as an agent that genuinely cares for our nation's heroes.