VETERAN FOCUSED NETWORK
We are a Veteran Focused Network of professional realtors who have a common bond to serve the military community. Our realtors work with the best Veteran Focused Brokerages in the country, and believe every Veteran should feel confident when buying or selling a home.
BECOME A VETERAN FOCUSED REALTOR
We love the military and believe in homeownership. If you feel the same way, and meet our standards, we should talk about how to grow your business.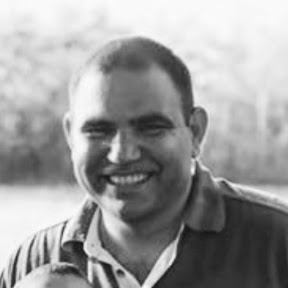 Mike FIczner, "Major Mike"
Call/Text Me 330-805-0353
Email Me